Life Coach Weight Management
Health And Fitness Done Right
I am Dr. Rohan Fonseca. I am a practicing doctor from Goa, India. I would like to help you preventing disease rather than presenting you with a cure.
By and large a lot of modern day disease is preventable and I sincerely believe that you can achieve this through small but sustainable modifications to your lifestyle. A lifestyle that is unique to you!
Lifestyle Coaching

(Global)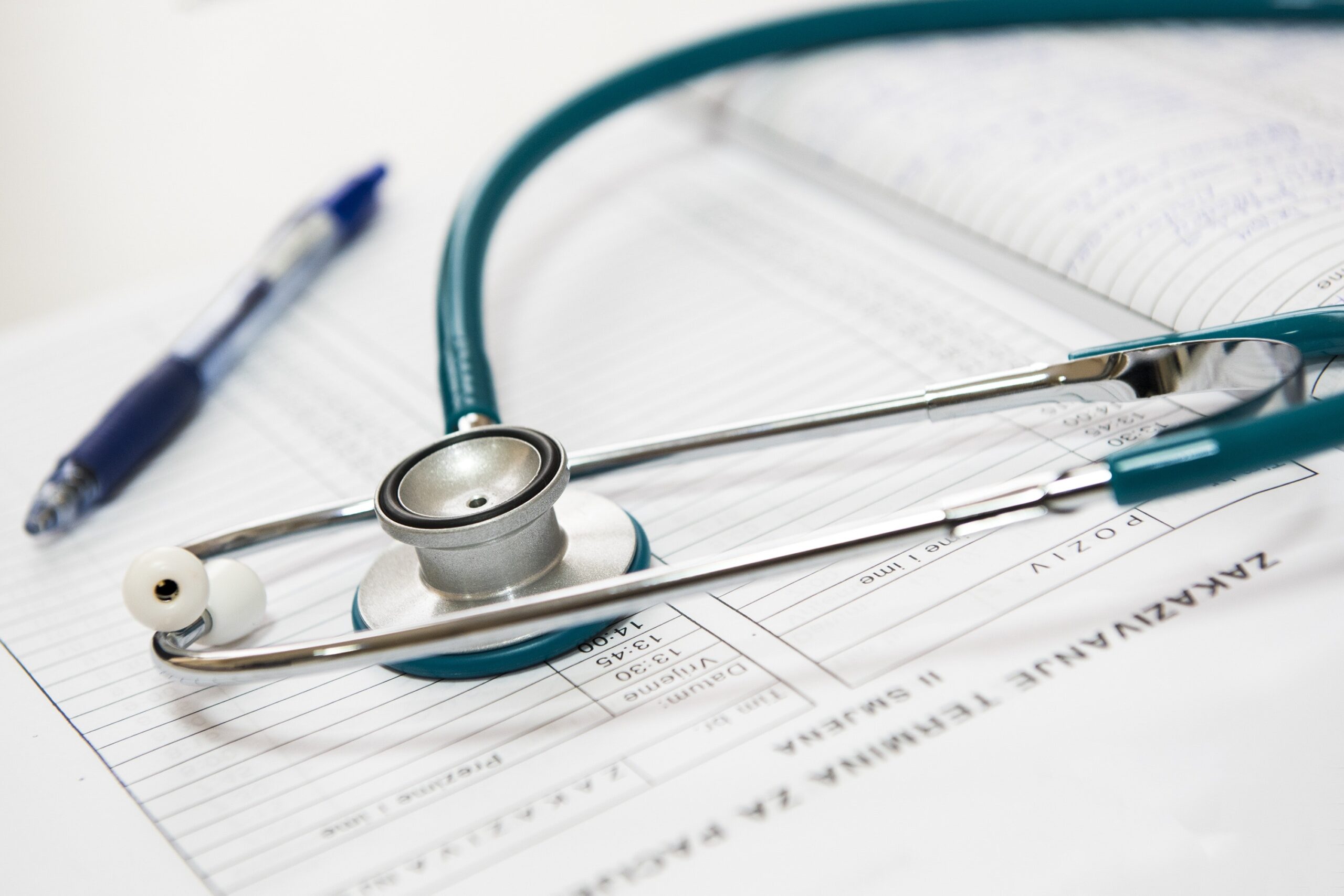 Consultations
(India Only)
Second Opinions
(Global, No medications will be prescribed)
With drrohanfonseca you get 
You will get no testimonials
 I do not provide testimonials for the following reasons mostly because they are misleading
1. Would you be comfortable being my exhibit?
2. 99% chances you will fail in your fitness and health endeavors. Testimonials only represent a very minute sample size.
3. If you do succeed it will be because of your own effort. I am only your guide. Would it be fair,  for me to take credit for your hard work?
4. Today we are free to download random stuff from the internet and provide that as testimonials, ofcourse a method reserved by the touts and rascals waiting for you to part with your hard earned money!
Besides I consider myself as a walking testimonial !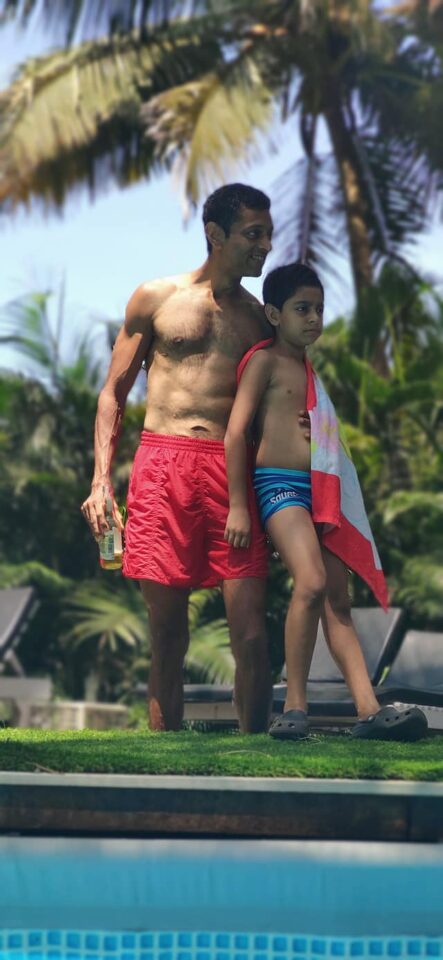 Watch This To Create A lifestyle Change For Yourself!
I will you get to your health and fitness goals by helping you create long term and sustainable lifestyle habits. Feel free too if you would like to have a medical consultation or would like a second opinion on your current diagnosis. I specialize in General Medicine.